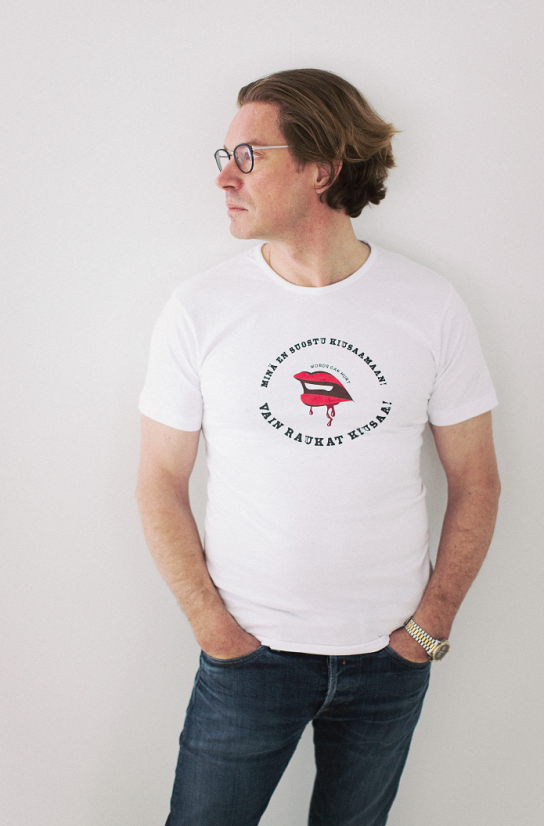 About us
At Kaavi Porcini, we have taken on as our mission to make this treasure available to everyone, to every kitchen.
"The world's best wild food ingredients are found in Finnish forests"
Kaavin Herkkutattitehdas Ltd operates in the centre of Kaavi, in the middle of clean Finnish forests. In our production, we use porcini, chanterelles, horn of plenty mushrooms and tube chanterelles, which have been gathered in the forests.
Kaavi Porcini's mushrooms grow in the wilderness of Northern Savo and Northern Carelia, in the middle of the ridges and nature that have formed during the Ice Age, accompanied by bears and wolves.
We dry the food-grade mushrooms at our modern factory. It is quite unbelievable, how Kaavi Porcini mushrooms bring genuine freshness to your kitchen. The secret is that our mushrooms are dried on the day that they were gathered.
Freshness and quality are important to us and we monitor the journey of the mushroom from the forest to the dryer, and from there to airtight glass jars. At Kaavi Porcini, everything is based on quality. Saved cart deleted
[CART NAME]
OK